$3.2 Million
Medical Malpractice
$2.5 Million
Construction Site and Workplace Negligence
$1.9 Million
Birth Injury
Adler & Adler PC
Dedicated to Your Recovery
Together, Valerie Harris Adler and Mark Adler have represented thousands of injured clients and recovered millions of dollars in damages for our clients' injuries.
When you or your loved ones are hurt, you need a compassionate partner and a fierce advocate. You may be the victim of a careless driver or medical professional or drug company. You may suffer an injury at work or on hazardous premises or due to an unsafe product. You are unique, your case is unique, and so are we.
We are a husband and wife team who have represented clients injured by negligent individuals and companies for 35 years. We built our law firm on the fundamental principle that each and every client deserves to be represented by an experienced, trial-tested, and tough attorney from the very first call to the conclusion of the case by settlement, trial, or appeal.
Tell Us About Your Case
If you have been injured due to the negligence of an individual,
company or government entity, you may be entitled to
compensation. Fill out our form for a FREE case evaluation.
Personal Injury 101
All you need to know about your injury claim

Pictures and Video
At the scene of the accident, take as many pictures and videos as possible. Make sure to take pictures/videos of your injury and your ongoing treatment and to collect visual records that will be compelling during litigation


Medical Bills and Records
Medical costs help determine the dollar value of your personal injury case. Keep track of all medical paperwork and take detailed notes about doctor appointments

Accident Details
As soon as you can, write down everything you remember about the accident — no detail is too small. Write down the things you saw and heard—even the way your body moved and reacted during the accident
Trial-Tested in All Types of Injury Cases
Serving All Of Illinois
The experienced attorneys at our personal injury law firm aggressively advocate for victims of negligence across the state of Illinois including:
Winnebago
Sangamon
Knox
Lasalle
Ogle
Coles
Kankakee
Williamson
DuPage
Livingston
Lake
Cook
Bureau
Peoria
McDonough
Grundy
Will
Kane
McHenry
Logan
Jackson
Morgan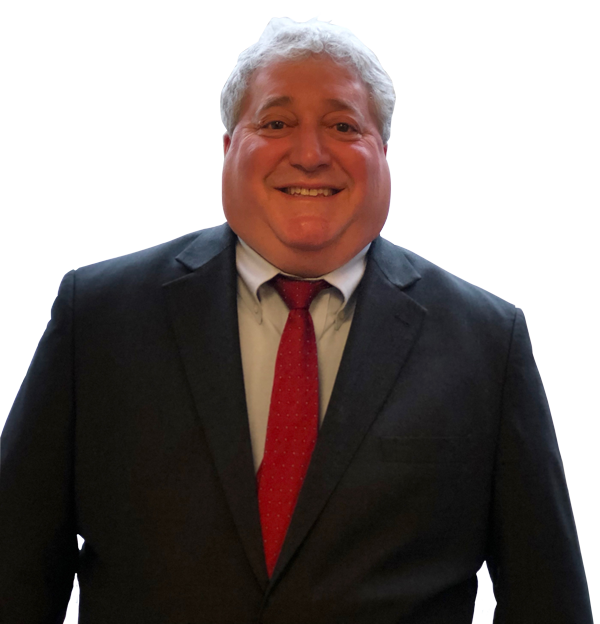 Mark Adler
Mark G. Adler has been representing injured persons throughout the state of Illinois since 1985. During those years, Mark has represented clients in cases involving medical, dental, podiatric, and chiropractic malpractice.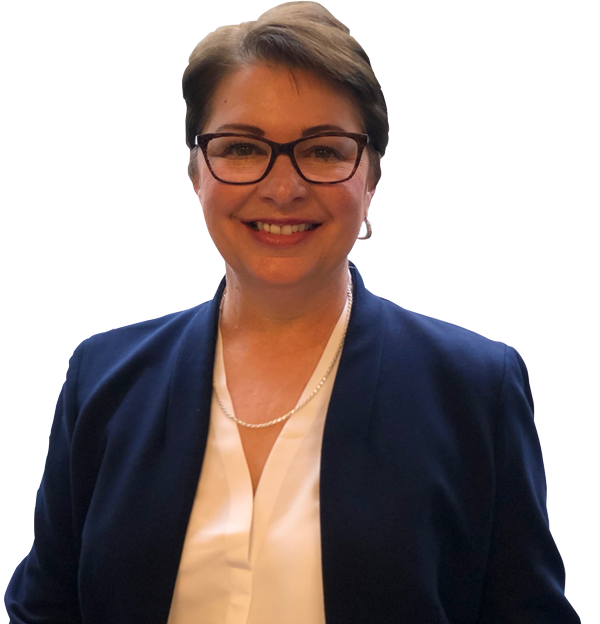 Valerie Harris Adler
Since 1991, Valerie Harris Adler has exclusively represented injured victims in personal injury lawsuits in trial and appellate courts throughout Illinois. Her practice has included individual cases, class action cases, and multidistrict litigation.